About Syntech Innovation
We are Syntech Innovation Co., Ltd. who is an importer and distributor of the scientific instrument in Analytical, Research and Quality Control. All products in our list are well-known and good quality such as Mettler Toledo, Bruker, Nabertherm, Brugger, which support to all industries such as Petrochemical, Packaging, Food, and Medical etc. Our existing customers are both in public and government sections. Moreover, we have a potential to do the research together with the government section in creating the new invention in order to be updated in the globalization. One of our success is a Dehuminity in Ethanol Plant to develop the 99.5 percent quality of Ethanol which is very useful for our country and now being installed at Thailand Institute of Scientific and Technological Research (Klong 5).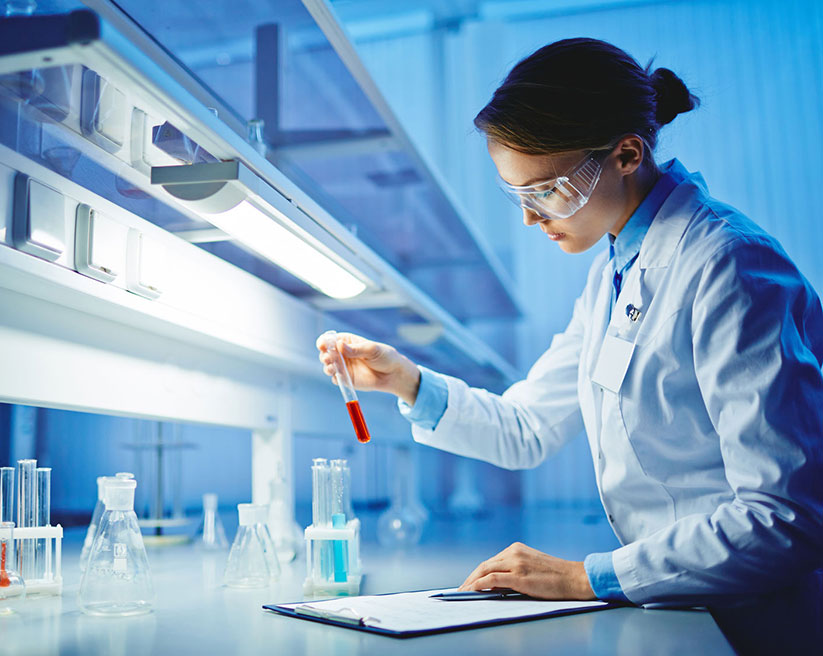 Syntech Innovation Co., Ltd. is a company importing scientific instrument to a high standard and good quality products, which are recognized in the country and abroad. The company has a team that is available in the installation, maintenance, and repair of the scientific instrument. As well as consulting services in the creation and supply of laboratory science to suit the applications.
Our products are divided into nine groups:
Advanced analytical
Material Technology
Biotech Technology
General Equipment
Scientific Camera & Monitoring system
Special Equipment
Laboratory Furniture
Glassware & Chemical
Syntech Innovation Products
We are pleased to provide full-service to our customers
and wish you will get the most successful from our service.
บริษัท ซินเทค อินโนเวชั่น จำกัด เป็นบริษัทนำเข้าและเป็นตัวแทนจำหน่ายเครื่องมือวิเคราะห์ - วิจัยทางวิทยาศาสตร์, อุปกรณ์วิทยาศาสตร์, เครื่องแก้ว และสารเคมี ที่ใช้ในงานวิเคราะห์, วิจัย, ตรวจวัดและทดสอบคุณภาพผลิตภัณฑ์ ที่มีประสิทธิภาพจากผู้ผลิตที่มีชื่อเสียงและเป็นที่ยอมรับ อาทิ Mettler Toledo, Bruker, Nabertherm, Brugger เป็นต้น โดยตอบสนองกับลูกค้าในทุกอุตสาหกรรม เช่น อุตสาหกรรมปิโตรเคมี, พลาสติก, บรรจุภัณฑ์, อาหาร และยา ฯลฯ โดยกลุ่มลูกค้ามีทั้งหน่วยงานราชการ, หน่วยงานวิจัยของรัฐ, มหาวิทยาลัย, สถาบันการศึกษา, ห้องปฏิบัติการและโรงงานเอกชนทั่วประเทศ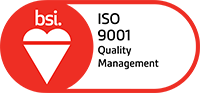 นอกจากนี้ ทางบริษัท ซินเทค อินโนเวชั่น จำกัด ยังให้บริการซ่อมแซมเครื่องมือ, รับออกแบบและให้คำปรึกษาในการสร้างห้องปฏิบัติการ รวมถึงรับออกแบบและสร้างเครื่องต้นแบบด้วยทีมงานมืออาชีพที่มี ความรู้ประสบการณ์ซึ่งพร้อมที่จะให้บริการกับลูกค้าทุกท่าน อีกทั้งบริษัทฯ ยังได้รับการรับรองระบบบริหารงานคุณภาพ ISO 9001 : 2015 จาก BSI : British Standards Institution เพื่อให้ประสิทธิภาพการดำเนินงานภายในองค์กรได้มาตรฐานสากล