FT-NIR spectroscopy is Monitoring of Frying Fats and Oils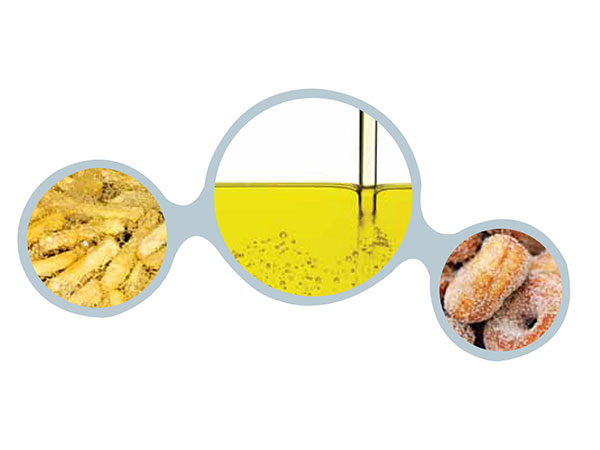 Frying is today a well established, cost effective and fast method of food preparation.
       Frying is today a well established, cost effective and fast method of food preparation. However, frying fats and oils, used continuously and repeatedly at high temperatures, are subject to a series of degradation processes. Increasing amounts of free fatty acids, total polar components, and polymerized triacylglycerols indicate oil degradation leading to a deterioration of the sensory quality and to potential health issues.
       FT-NIR spectroscopy is a fast and economic method to assess the quality of deep-frying oil with regards to its key parameters describing all aspects of the fat degradation.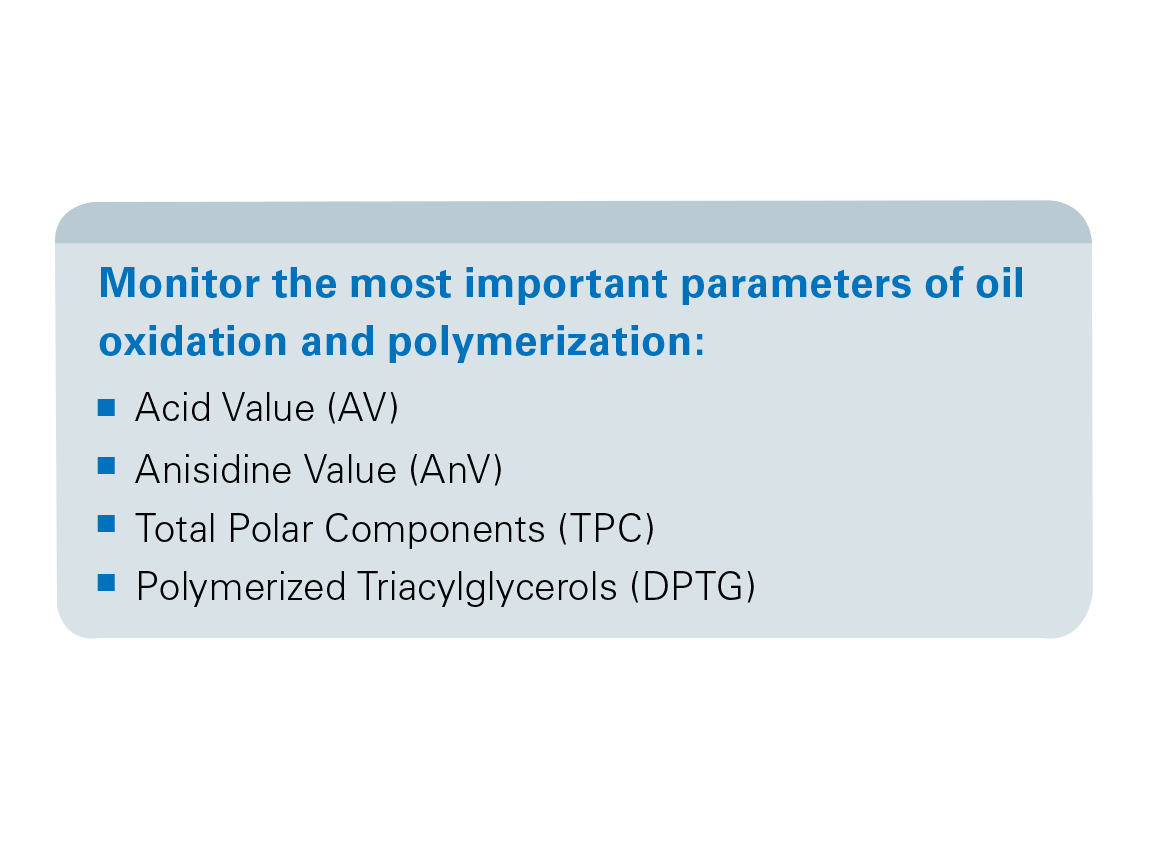 Bruker teamed up with several food control bodies to collect more than 300 samples including oils and fats used for frying chips, crisps, fish, chicken and donuts. The analyzed samples covered the whole range of fat degradation and composition. The reference analysis was carried out with the recommended standard procedures of the German Society of Fat Sciences (DGF).
       The samples were filled in 8mm glass vials and analyzed with a Bruker FT-NIR spectrometer in transmission at a resolution of 8cm-1, coadding 32 spectra.

       Calibration Results:
       - AV 0.1 - 7.0 ± 0.26
       - AnV 0.1 - 177.9± 6.2
       - TPC 3.0 - 46.0 ± 1.9 %
       - DPTG 0.0 - 31.3 ± 1.3 %

       The statistical evaluation indicates that the measured FT-NIR spectra show strong correlations with the official lab methods. The fact that the most important parameters of oxidation and polymerization can be determined simultaneously makes FT-NIR a valuable tool for food quality assurance and for health authorities to check the degree of degradation.

       This was acknowledged by the DGF who issued the Standard Method "FT-NIR Spectroscopy: Screening analysis of used frying fats and oils for rapid determination of polar compounds, polymerized triacylglycerols, acid value and anisidine value [DGF C‐VI 21a (13)]." in September 2013.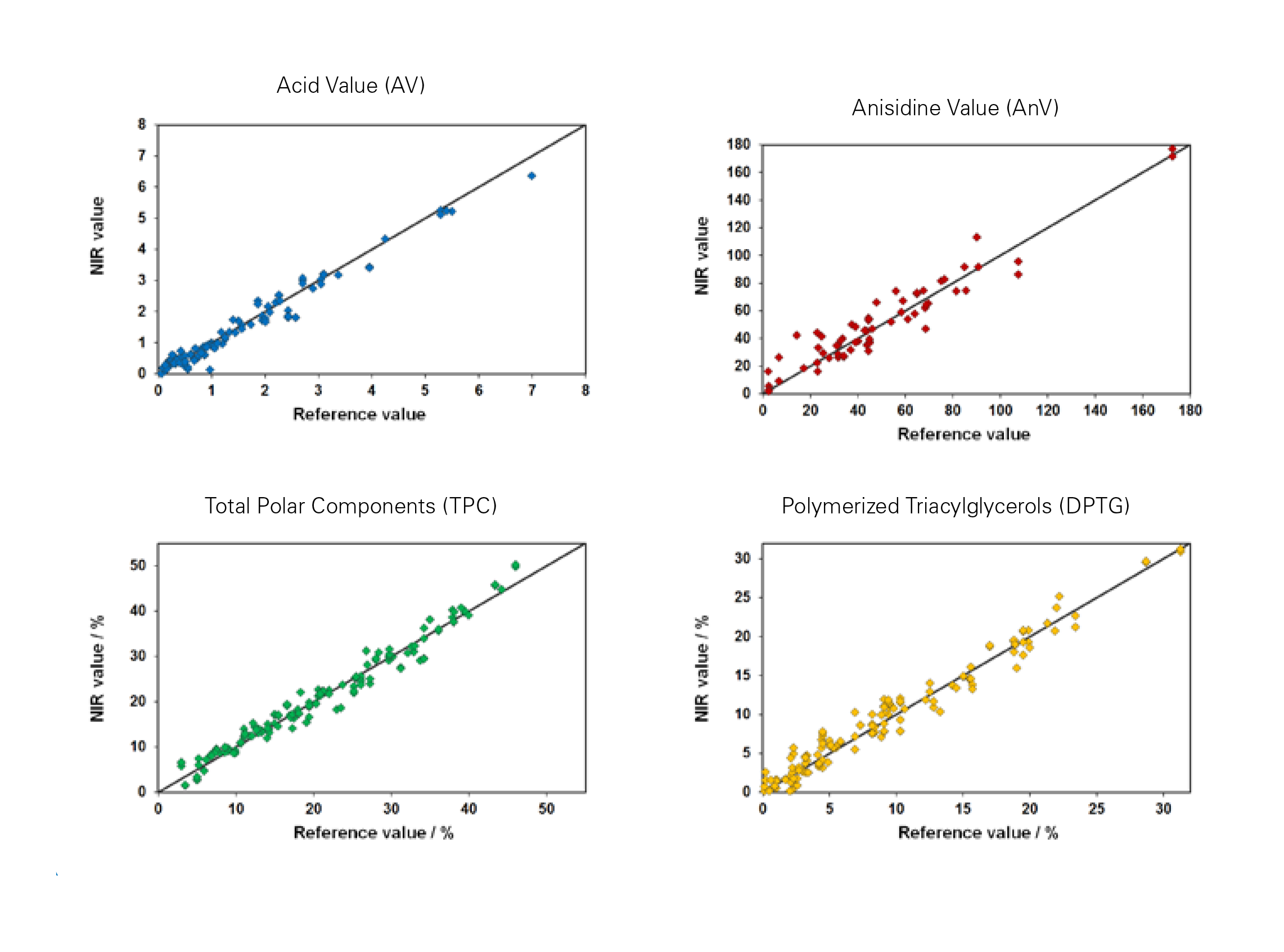 Credit : Bruker Co., Ltd.