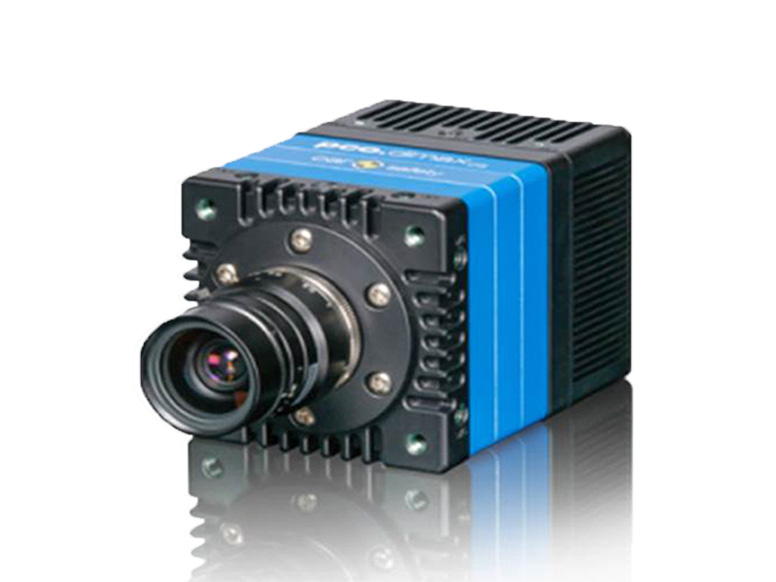 The pco.dimax CS camera is specially designed for all applications centered around car safety testing involving onboard, offboard and sled testing.
A unique capability of all pco.dimax systems is the built-in automatic image calibration that requires no user intervention. The small, lightweight and ruggedized form factor allows for mounting in a multitude of positions. A quick-change lens adapter for popular mounts such as C, F and EF provides the highest test site flexibility.
For on-site ease of viewing, an HD-SDI video output and automated lens control are included. With secure synchronization in multi-camera environments, the pco.dimax CS will provide crisp, brilliant color images in any challenging car safety testing situation.
Key Features
1500 fps @ 2.8 MPix resolution
2000 fps @ Full HD resolution
3000 fps @ 1.3 MPix resolution
high-g ruggedized body (150 G for 11ms)
secure trigger & sync modes
excellent light sensitivity
quick-change lens adapter
automatic image calibration
HD-SDI output
integrated lens control
Areas of application
car safety testing
airbag behavior analysis
automotive component testing
crash & sledge test
super slow motion movie clips
short time physics
spray analysis
hyper velocity impact studies
material testing
tensile tests
airbag inflation
fast flow visualization
spray imaging
hydrodynamics
fuel injection
sparks in electronical switches
combustions imaging
fast events in nature and industry