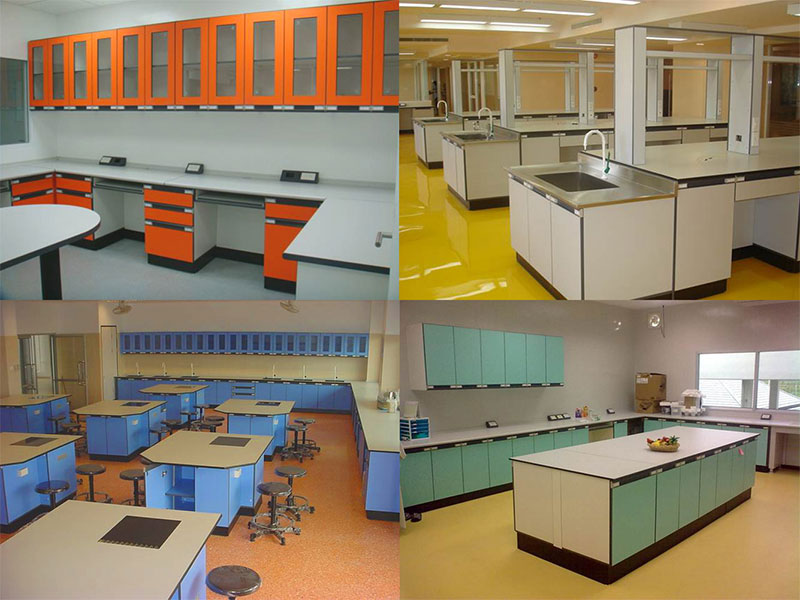 Let Lab Furniture Installations & Sales' experienced staff of designers, planners and installation experts assists you.
Flexlab products offer superior flexibility, color selection and value for today's laboratories.
Our experienced installation crews are there to receive, locate and install your new furniture.
Our planners and installers also have extensive experience in relocating, reconfiguring and refurbishing existing laboratories.
The Collection is a comprehensive offering of base cabinets, wall cabinets, full height cabinets and accessories.