ATOMIC ABSORPTION SPECTROMETERS (AAS)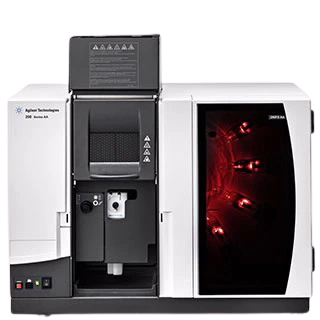 The Agilent 240FS AA is a fast sequential atomic absorption spectrometer that can double sample throughout and dramatically reduce running costs. Able to handle multi-element suites with ease, the Agilent 240FS AA system is ideal for environmental, food, and agriculture labs. The 240FS AA features automatic lamp selection, programmable gas box, and D2 background correction.
Features
Reduce your analysis time by determining the concentration of all elements from a single aspiration
Reduce sample consumption with less delay throughout analysis and less sample waste
Get accurate results by determining 10 elements per sample in less than 2 minutes without sacrificing data quality
Improve precision and accuracy with online internal standard corrections for physical differences, sample preparation errors, or drift
Simplify your analysis by taking the guess work out of the method development with the SpectrAA comprehensive cookbook
Tune your flame AA performance with the Mark 7 atomization system
Mark 7 atomization system can achieve high sensitivity – typically greater than 0.9 Abs from 5 mg/L Cu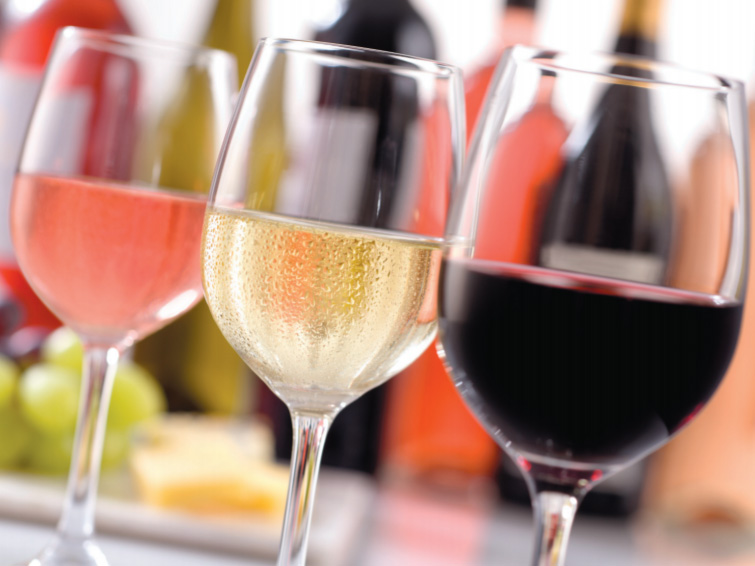 The concentrations of certain metals in wine are of great interest because of their infl uence on the wine-making process.