The D8 ADVANCE Family
The D8 ADVANCE is a real quick-change artist that can be configured to take on a single analytical task with great focus and dedicated components, or a fully featured, multi-purpose solution that is capable of dealing with very diverse analytical needs with highest competence.
Our famous DAVINCI design ensures for all those solutions easy (re)configuration and extensibility to exactly satisfy your analytical needs, now and in the future.
Multipurpose Solutions
D8 ADVANCE Eco
Full-sized goniometer class powder XRD under ambient and non-ambient conditions.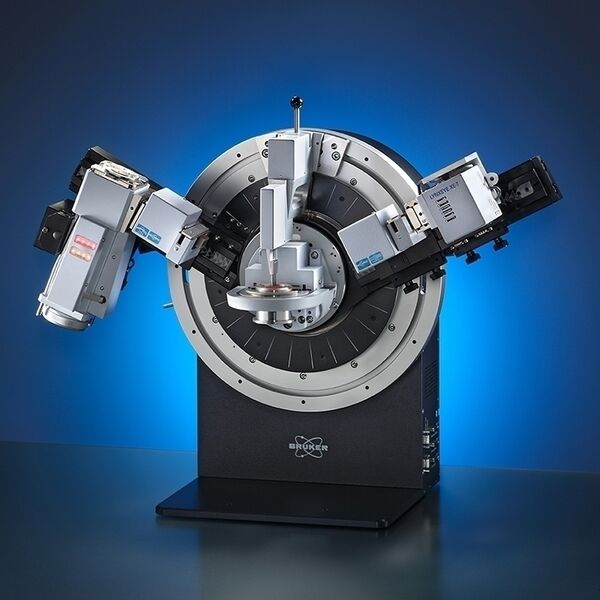 Best powder XRD performance with push-button switching to amorphous and polycrystalline thin-film analysis under ambient and non-ambient conditions.
The perfect XRD solution for all samples including epitaxial thin films under ambient and non-ambient conditions.
Dedicated Solutions
D8 ADVANCE for XRD²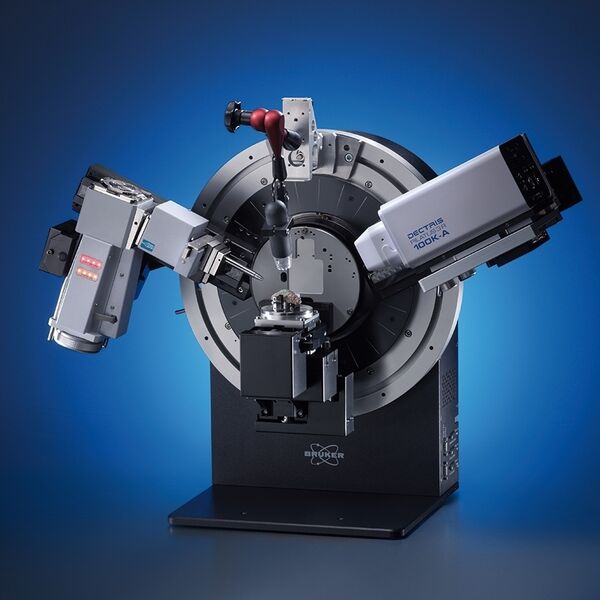 State-of-the-art XRD² solutions enable data collection in both 2Theta and Gamma direction to provide additional information about the properties of crystalline samples.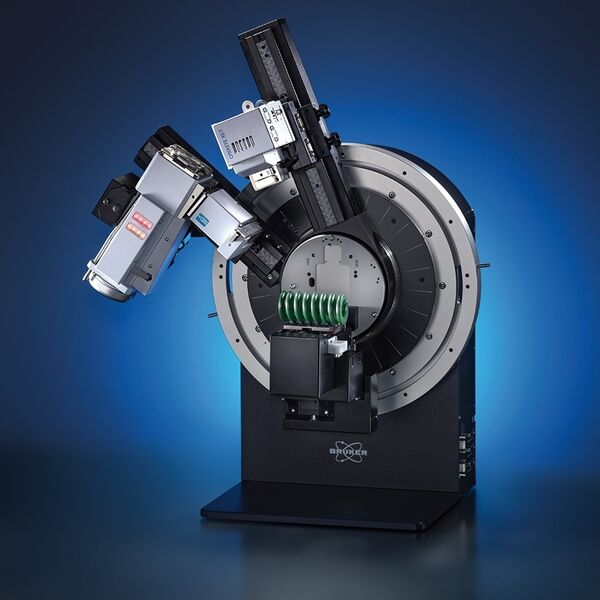 Rely on expert XRD solutions for measuring stress and texture in machined parts, bulk and thin film samples.
D8 ADVANCE for Structure Analysis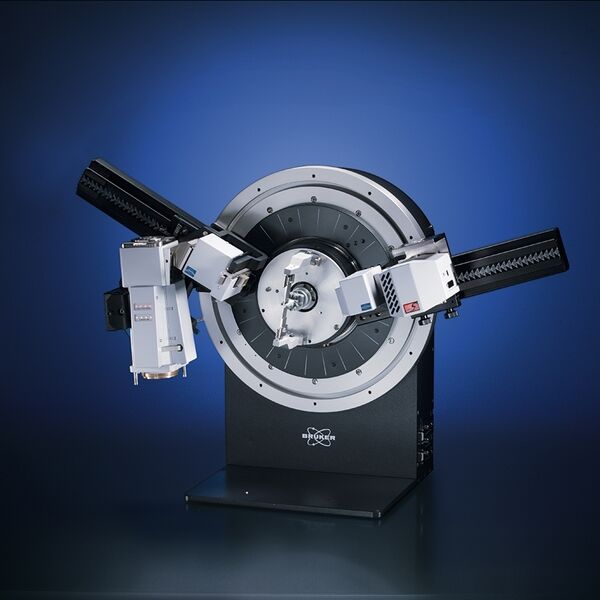 Extract structural information by applying X-Ray Powder Diffraction (XRPD) including Rietveld (TOPAS) analysis, diffuse or "total" scattering (PDF analysis), and Small Angle X-Ray Scattering (SAXS).