The D8 DISCOVER X-ray diffractometer features a new, pioneering diffractometer design for true plug & play operation, making the instrument ideal for changing needs, multiple user environments and high-end research.
Unrivaled portfolio of sources, optics, stages, and detectors
SNAP-LOCK mounting for fast, high precision exchange of optics
Automatic recognition and configuration of beam path components in real time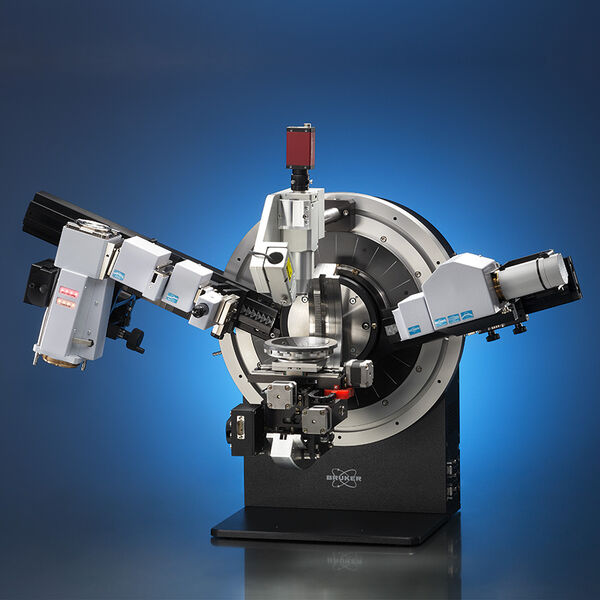 D8 DISCOVER Multi-Purpose X-ray diffraction solution: TWIST TUBE and SNAP-LOCK components for thin film applications. PATHFINDER optics features three beampaths to perfectly adjust the angular resolution to the sample.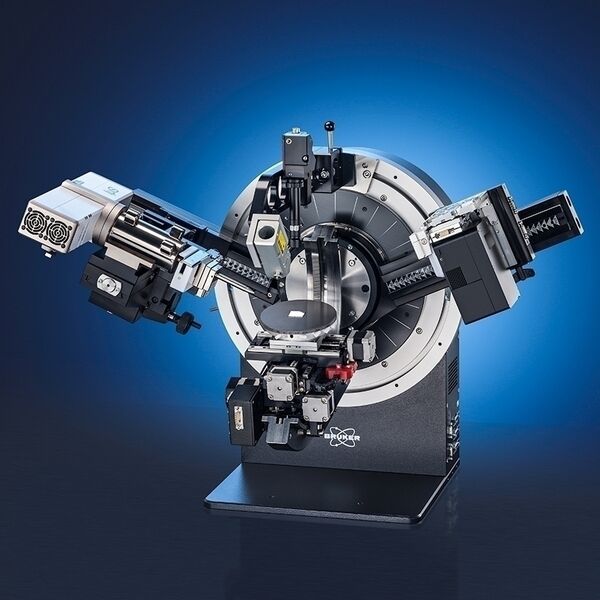 Multipurpose solution with high brilliance IµS and seamlessly intregrated multi-mode EIGER2 detector with HPC technology for unrivaled flexibility from thin-film analysis to materials research.
Dedicated Solutions
D8 DISCOVER for IP-GID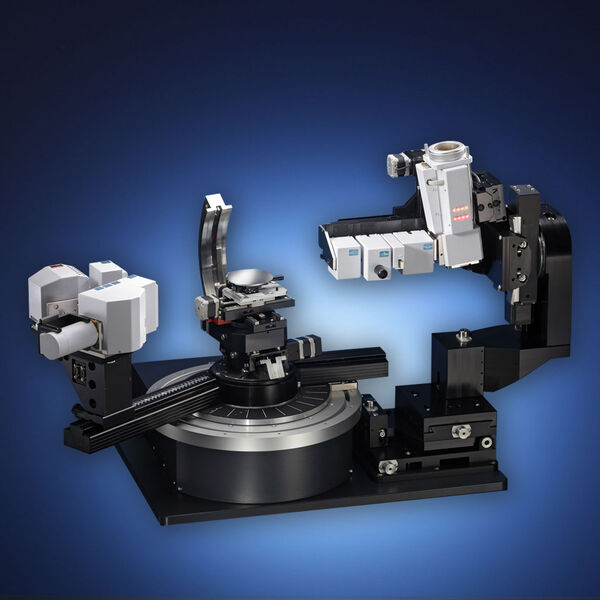 State-of-the-art in-plane grazing incidence diffraction (IP-GID) capabilities, this XRD solution perfectly covers the full range of all thin-film analysis applications.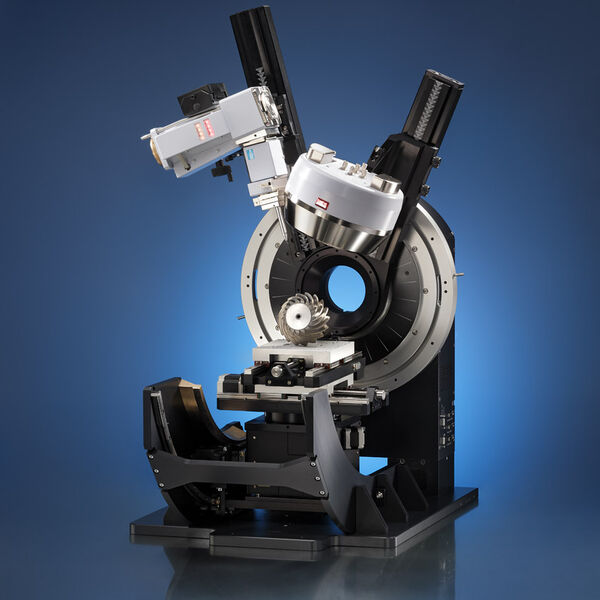 Fastest and most flexible residual stress system accommodating large, heavy samples with the speed and mapping capability that only large 2D detectors can provide.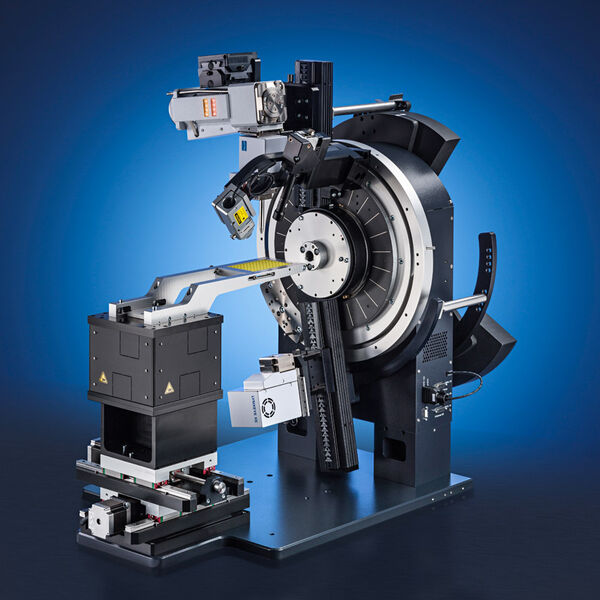 High Throughput Screening (HTS) using either reflection or transmission geometry. Unmatched data quality and collection speed.