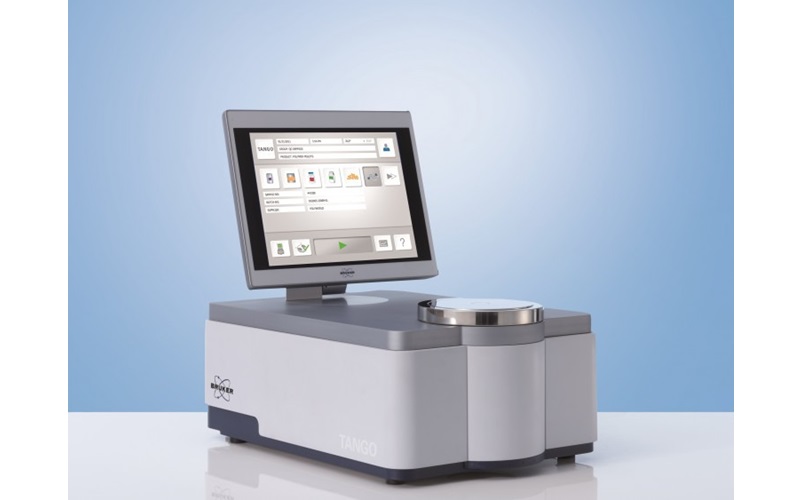 Faster, simpler, more secure - with TANGO your NIR analysis speeds up. TANGO has exactly what users require of an FT-NIR spectrometer suitable for industrial use: robustness, high precision and straightforward operator guidance.
TANGO CREATES VALUES.
Fast measurements for high sample throughput, simultaneous evaluation of different components and an intuitive handling, without need for expertise training: TANGO simplifies the NIR analysis and therefore offers maximum security of the results. Specifically targeted for the given application and the demands required of an efficient analyzer.
TANGO IS INTUITIVE.
Forget tedious training courses or specialized knowledge. TANGO makes it simple for you: with its intuitive user interface it guides the operators quickly and securely through the work flow. Also untrained staff can operate the spectrometer securely and error free. Good to know: the user interface is available in more than 15 languages.
SAMPLE HANDLING THE EASY WAY.
When it comes to sample handling, TANGO saves time and prevents operating errors. No sample preparation is necessary, no chemicals, no additional reagents. The sample is simply filled into the measuring cup or vial with the measurement being done through glass.
The most important applications are:
Testing of incoming raw materials 
Process-accompanying analytics
Final product inspection
Release analytics
Typical applications include:
Food and beverage industry
Feed manufacturing
Pharma and biotechnology
Chemical and petrochemical industry
Polymer industry
For markets with standardized products TANGO offers complete solutions with pre-calibrated systems. For the food and feed industry, ready-to-use application packages are available. Please contact your local NIR expert for further information.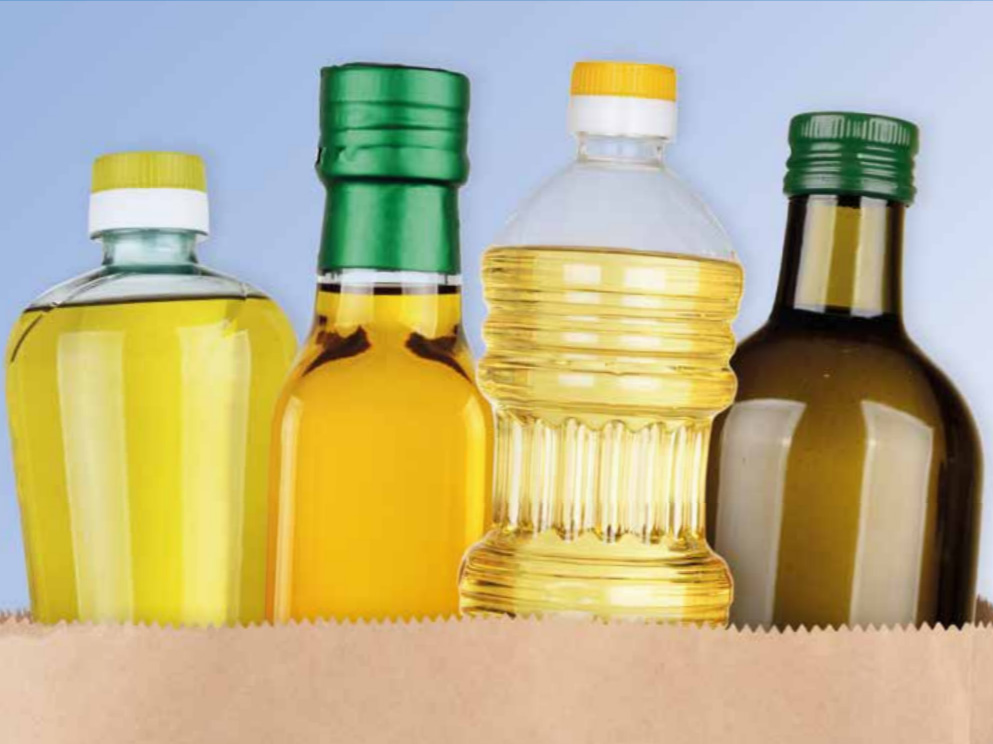 Modern multi-purpose FT-NIR spectrometers can analyze both, liquid and solid samples and are the ideal tool for the non-destructive and rapid analysis of oilseeds and finished oils throughout the entire manufacturing process.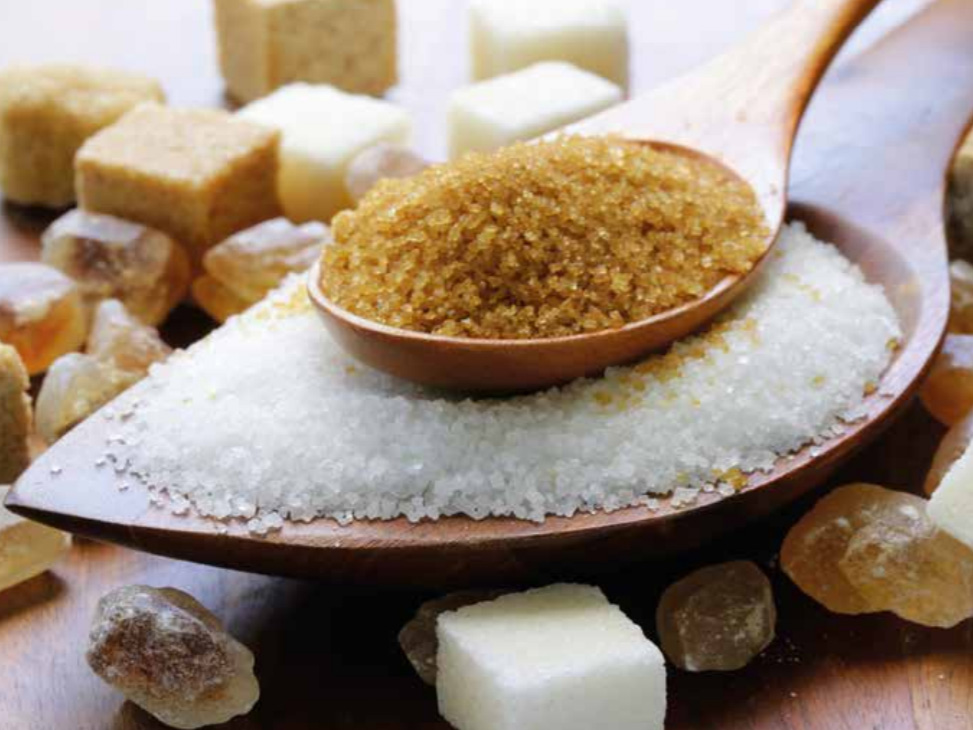 FT-NIR offers a fast and effective tool for controlling the critical parameters of raw materials, products and by-products in all production steps: sugar cane, bagasse, juices, molasses, massecuites,raw sugar, refined sugar, syrups and bioethanol.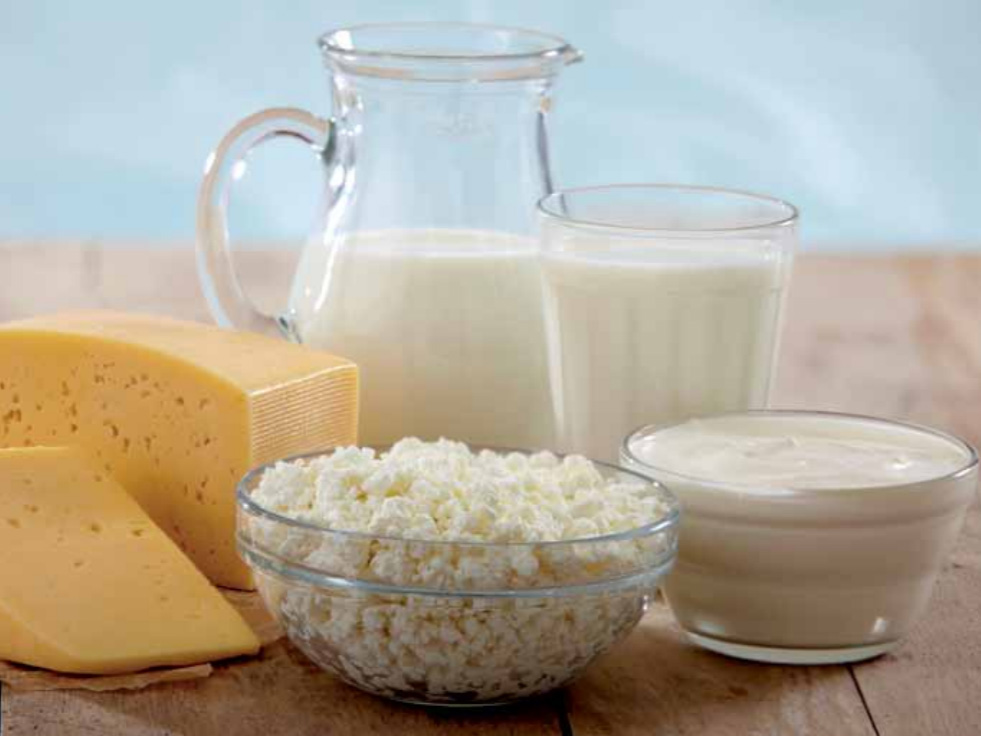 Bruker Optics' dairy portfolio ranges from small footprint, touch screen accessible, dedicated analyzers to multiple channel analyzers for the full range of samples and fully automated in-process systems for closed loop control.