Process and Quality Control Solutions by Time Domain NMR Analysis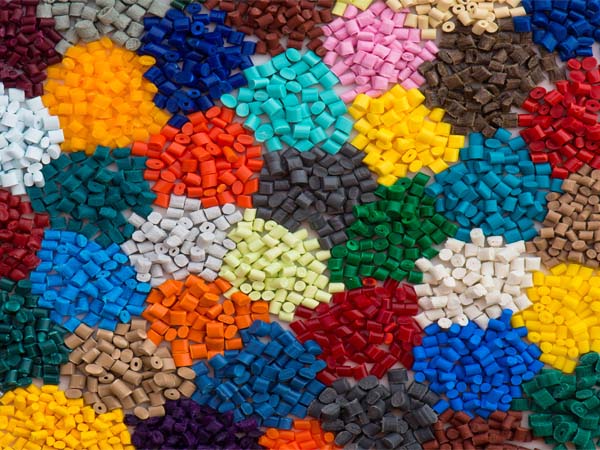 To determine various physical and chemical properties of polymers, TD-NMR applications are a powerful method. 
Process and Quality Control Solutions by Time Domain NMR Analysis
Solutions for the Polymer Industry
Analyzing polymer properties with Bruker's minispec systems
       To determine various physical and chemical properties of polymers, Bruker provides a powerful method of giving fast and reliable answers within all possible production and processing steps: Time Domain NMR. This method offers various NMR parameters that are directly related to the material's qualities, such as crystallinity or cross link density. Thus, the minispec is the system of choice when you need speed and reliability for your quality control process or sophisticated R&D applications. 
       Bruker's versatile TD-NMR applications are widely used in the study of polymerization reaction kinetics, material properties of filled and modified polymers and failure analysis.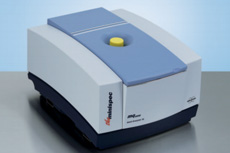 Range of Applications 
Key applications 
Xylene soluble content in Polypropylene

Crystallinity & Density of Polyethylene

Oil and rubber content in PS / ABS

Cross-link density of elastomers

Further applications
Plasticizers, additives and monomer content

Solid content of emulsions / latex

Soft-coatings on polymers

Oil and water content analysis

Fluorine content in polymers

Copolymer analysis, degree of polymerization

Aging and irradiation induced effects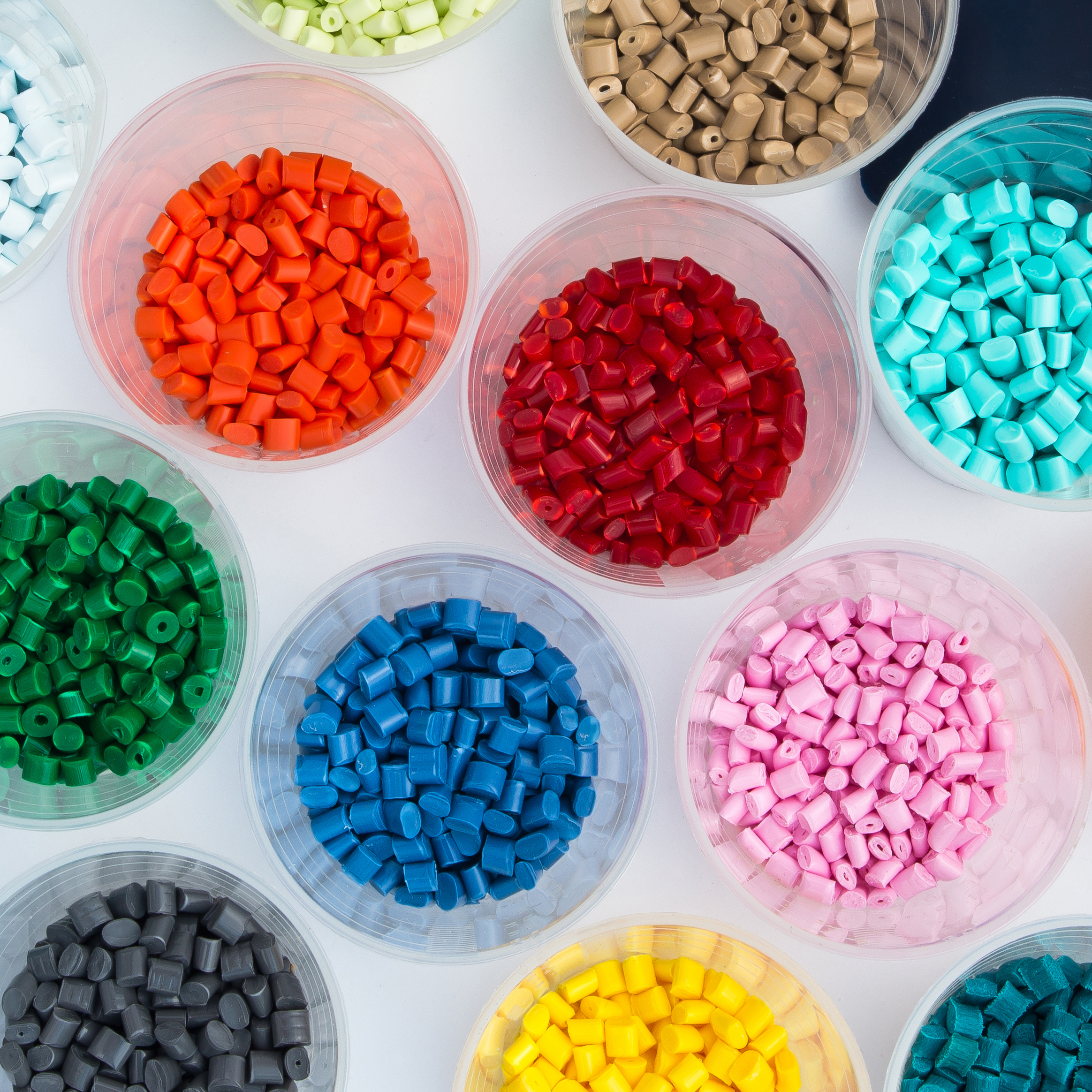 Key Advantages – Compared to chemical and mechanical analysis 
Fast and easy
       The full analysis – from sampling to final result – typically takes less than 30 min. A fully automated system for sample tempering and measurement is available. 
Compact and robust
       The small foot-print of the minispec unit allows placement near the production line. No dedicated supplies and no consumables are required.
Reproducible and non-invasive
       The repeatability and reproducibility of the minispec analysis are significantly better compared to wet chemical approaches. Moreover, the analysis is non-invasive and non-destructive.
Key Advantages – Compared to optical methods
Flexible and independent
       Bulk measurement of the samples which can be either liquid, powder, pellet, film or plate. The result is independent of surface characteristics, color, or filler content.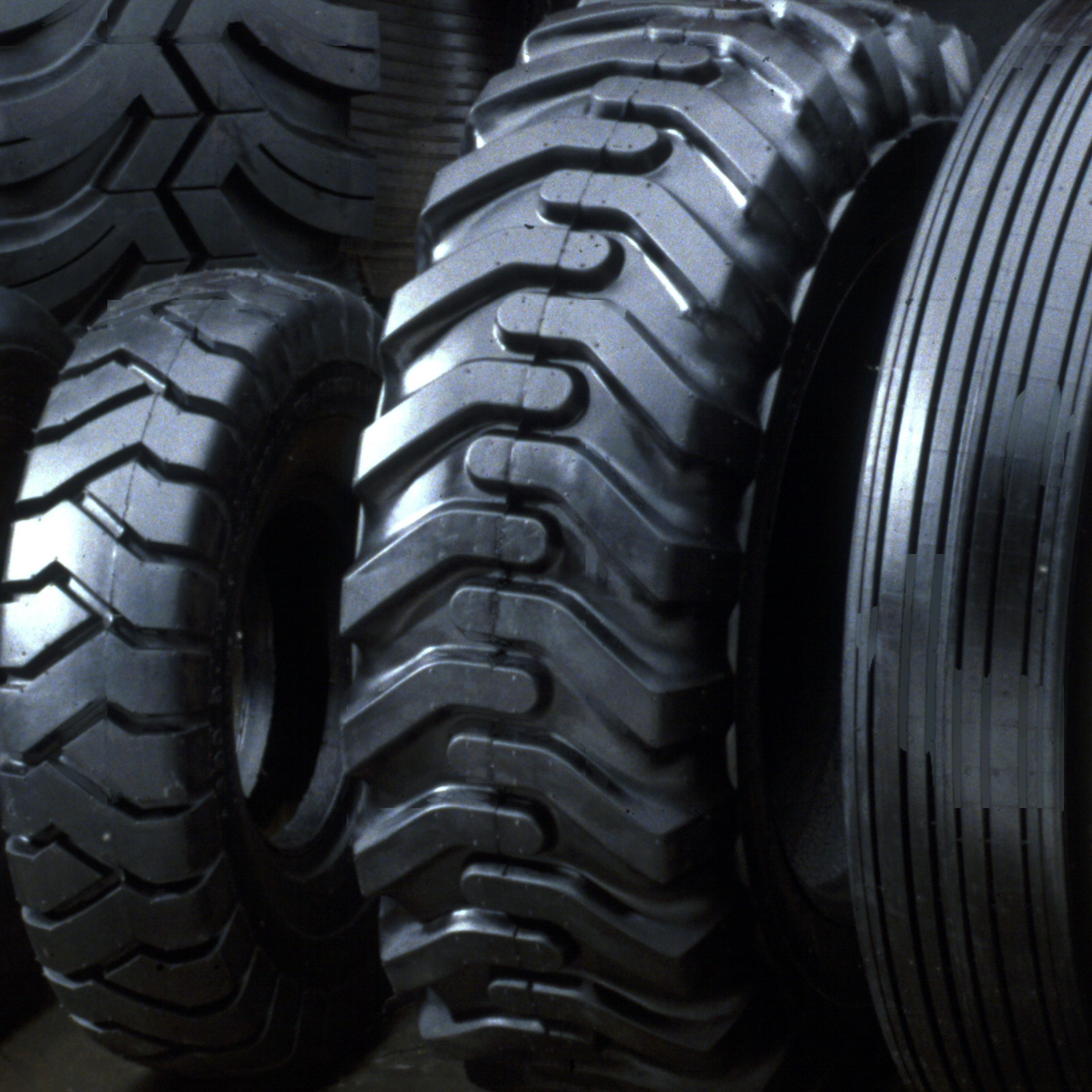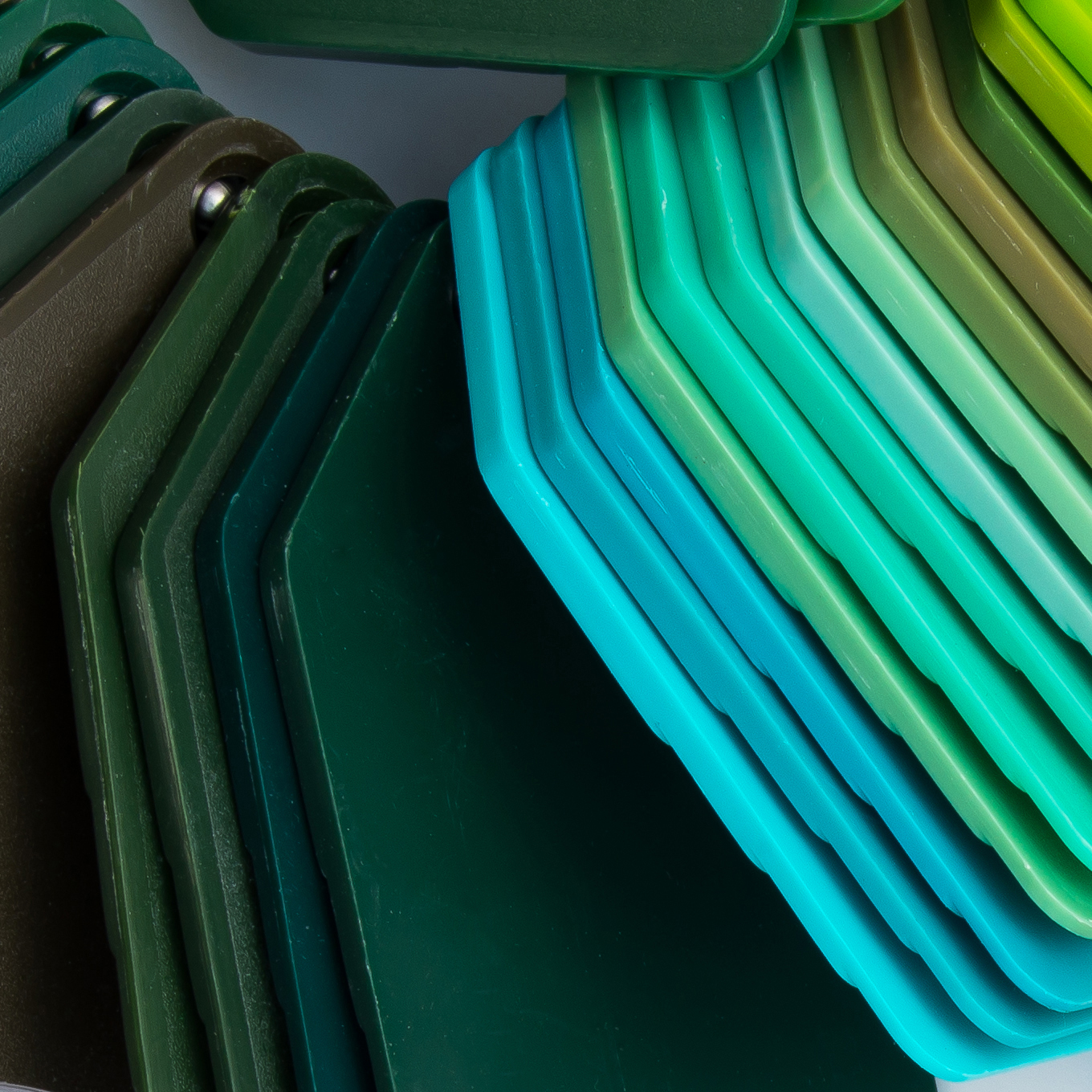 Customized Solutions for R&D 
Sample temperature control
The minispec provides several temperature options: 
Fixed temperature by regulating the sample chamber through magnet temperature (i.e. sample temperature from 35 °C to 45 °C)

Variable temperature by external heating or cooling water bath, ranging from -5 °C to +65 °C

Wide-range variable temperature by using a gas flow system from -100 °C to +200 °C.
RF pulse options
       The minispec can be configured for RF pulse attenuation and/or RF pulse shapes for demanding applications (e.g. T1? experiments). 
Pulsed field gradients and diffusion analysis 
       The minispec can be extended for gradient applications. Retro-fittable probes and dedicated systems are available. 
minispec ProFiler 
       This single-sided NMR device is perfectly tailored to industrial requirements and allows relaxation time analysis at various measurement depths.
Advanced curve fitting tools
       Curve fitting routines for up to 4 polymer components are available. Also relaxation decay analysis by Inverse Laplace Transformation (ILT/CONTIN) is implemented.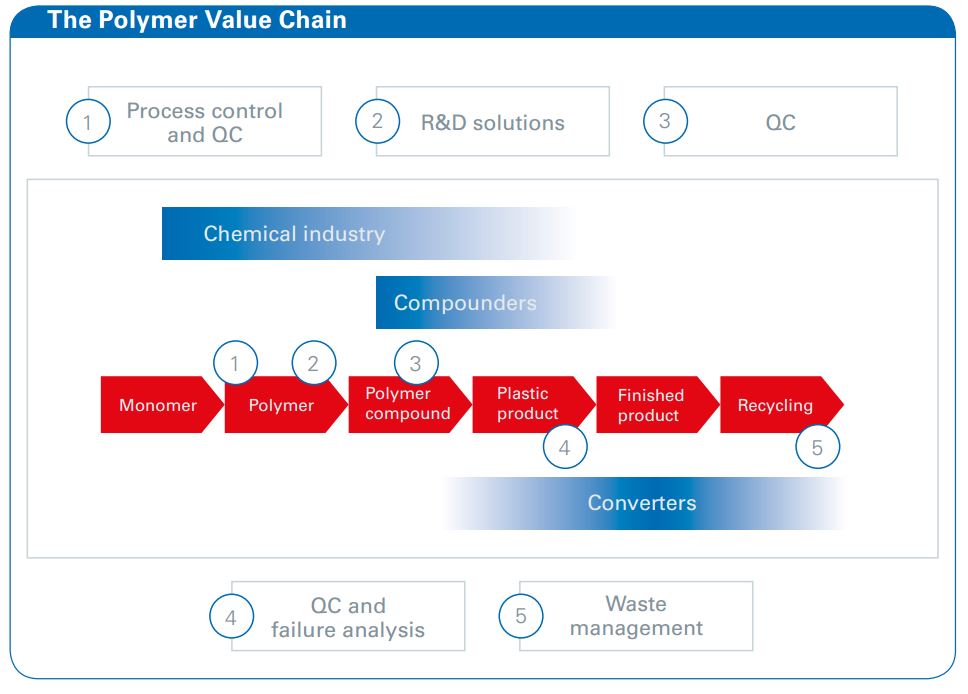 The Bruker minispec Polymer Analyzer is widely used in different industry segments and along the value chain
from resin producer to manufacturer. Applications range from polymerization process control to QC to failure analysis.

Credit: Bruker