Process Analytical Technology for Pharmaceutical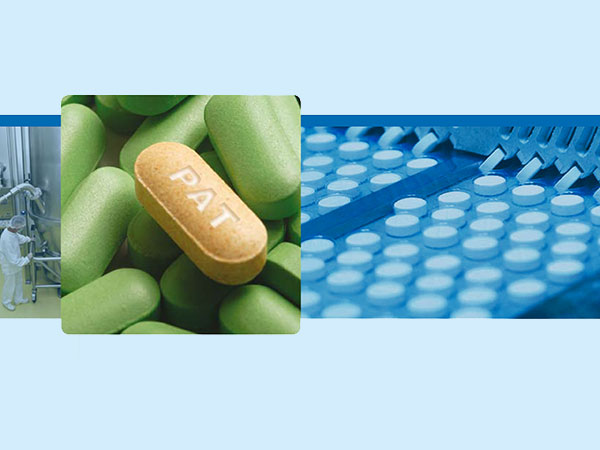 Bruker Optics offers the industries most comprehensiverange of PATsolutions based on vibrational spectroscopy
         Process Analytical Technology for Pharmaceutical
     Bruker Optics offers the industries most comprehensive range of PATsolutions based on vibrational spectroscopy
Incoming Raw-Material ID

Final Product QA/QC

Moisture Content

Content Uniformity

Reaction Monitoring

Solvent Recovery

Blend Uniformity

Polymorph Analysis

API and Excipient Distribution

        The Pharma PAT Initiative
      Utilizing a full scope of analytical capabilities through-out the pharmaceutical process provides the competitive advantage for rapid development and commercialization of pharmaceutical products in an increasingly challenging global environment.
      Choosing the best possible sampling method is crucial when solving a specific analysis task. That's why Bruker offers industry's most comprehensive range of Pharma PAT solutions based on vibrational spectroscopy (NIR,FT-IR and Raman), along with the most complete solutions for validation and regulatory requirements.Bruker 's applications knowledge, regulatory expertise and comprehensive service support ensure that you obtain the full benefit of your investment.
      Process Analytical Technology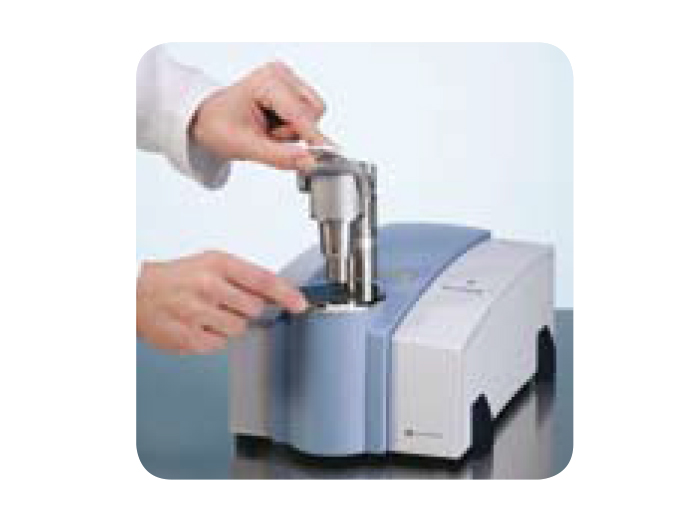 ALPHA FT-IR Spectrometers
     Mid-Infrared spectroscopy is ideal for rapid materials identification and commonly used in pharmaceutical incoming raw materials inspection, as well as final product quality control. Bruker's new ALPHA is world's  smallest bench-top FT-IR spectrometer. It is the ideal tool for routine applications to analyze powders, liquids or solids without the need for any sample preparation. With its small size and mobility accessories, it can be used just where it is needed the most: close to the sample to save you time and cost per sample.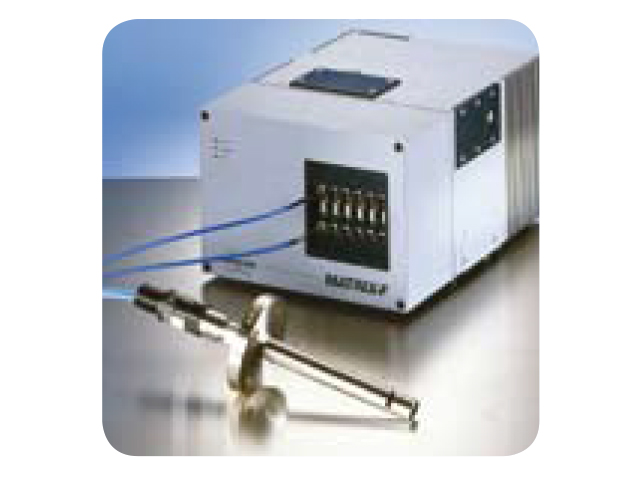 MATRIX™Series FT-NIR/FT-IR Spectrometers
     The award winning MATRIX™ Series FT-NIR and FT-IR spectrometers incorporate outstanding flexibility, sensitivity and stability in a compact package. Its innovative design, water-tight housing and permanently aligned optics makes it suitable for the toughest process environments.The system has internal multiplexers for up to 6 fiber optics channels,enabling the use of both conventional liquid/solid probes, Bruker's FT-NIR non-contact solids probes and patented two reflection diamond ATR FT-IR probe for in-situ reaction monitoring.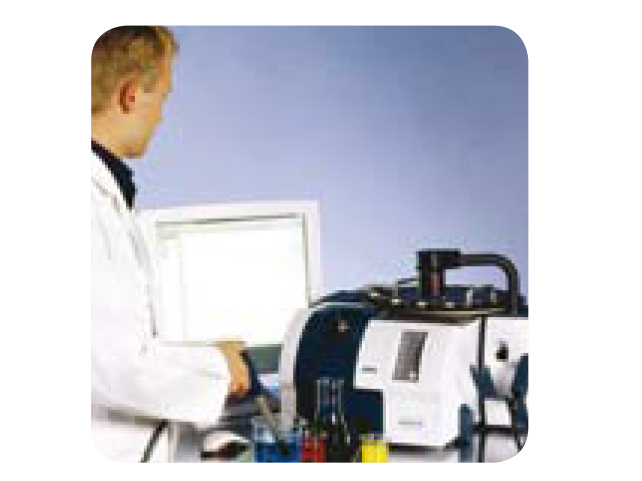 MPA FT-NIR Spectrometers
     The MPA™ offers everything you need for the analysis of liquids, solids, powders and tablets, delivering results you seek in a fully cGMP and 21 CFR Part 11 compliant environment. Flexible accessories like the automated 30-position sample wheel for vials, tablets of all shapes and sizes, the sample rotator for the integrating sphere or up to two different fiber probes help you to achieve highest sample throughput with excellent precision.
        Credit : Bruker Co., Ltd.